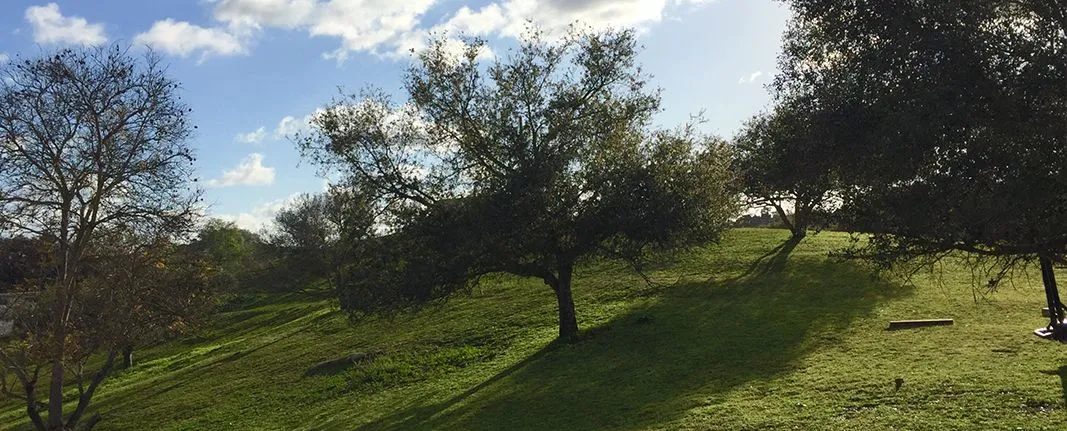 WHEN DO I START?
Let's talk about the kids first. At age seven, we can start to spot and predict orthodontic issues. When the adult teeth start emerging, a child's bone structure is flexible enough for early dentition and preventative orthodontics to have a real effect.
Most adolescents start around age 12, when the adult teeth have fully emerged but the child has yet to hit a big growth spurt. All that being said, it's never too late for a new life changing smile. Advancements in treatment and new low-visibility options allow for comfortable and inconspicuous care for people of any age.
How long does it take?
Well, that's on a case-by-case basis. It depends on your treatment needs and your cooperation in treatment. Typically braces are worn from 6-24 months and you would come see us every four to eight weeks for a check and an adjustment. At your individualized consultation, we will give you the timeline that is right for your needs.
---
I HAVE SO MANY QUESTIONS STILL...
That's okay! We have so many answers. Just give us a call or come in for a consultation.
---
TYPES OF TREATMENT
MOUTH GUARDS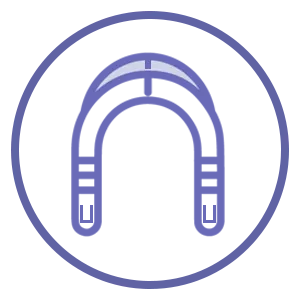 Mouth guards are an essential piece of equipment in contact sports. They should be worn by athletes of all ages who participate in sports such as football, hockey, lacrosse, wrestling, basketball, baseball/softball, soccer, or any sports where contact is a possibility.
---
DENTAL HYGIENE
While at our office, we make sure that you receive the highest level of service and ensure that our dental work is of the highest quality. To ensure that you maintain great oral health, this level of quality needs to extend into your personal oral hygiene routine. We can help you establish a dental hygiene routine that will keep your teeth healthy and white. If you have any questions about your current hygiene plan please ask us.
---
INVISALIGN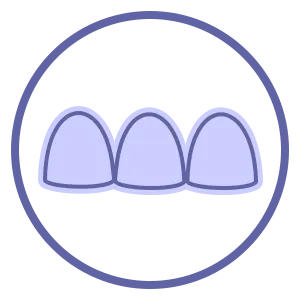 Invisalign invisibly straightens your teeth with a series of custom-molded aligners.
Forget everything you've heard about teeth straightening. Because now there's breakthrough technology that lets you get the smile you always wanted without bands, brackets, or wires.
---
INBRACE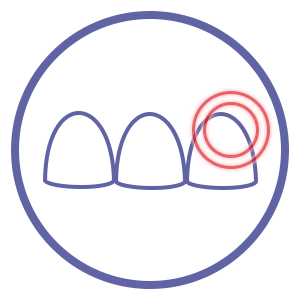 Inbrace is a convenient new treatment that improves your smile without anyone knowing. The Smartwire® is applied only by an orthodontist to the back of your teeth, so the entire process is truly hidden.
---
CLEAR BRACES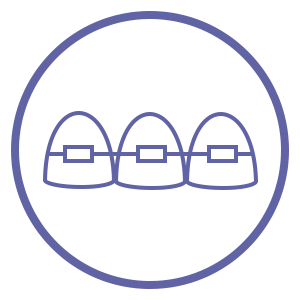 Whether you're an adult or a teen, we all want to look our best at all times. Changing the way your teeth are structured takes time and there are now ways to keep you looking your best during this period. Clear braces or ceramic braces are translucent. This new technology is available for most cases. The great benefit of these braces is that you won't have to have that metallic look. In addition, clear braces are specifically designed so that they won't stain or wear over time.
---
Esthetic Metal Braces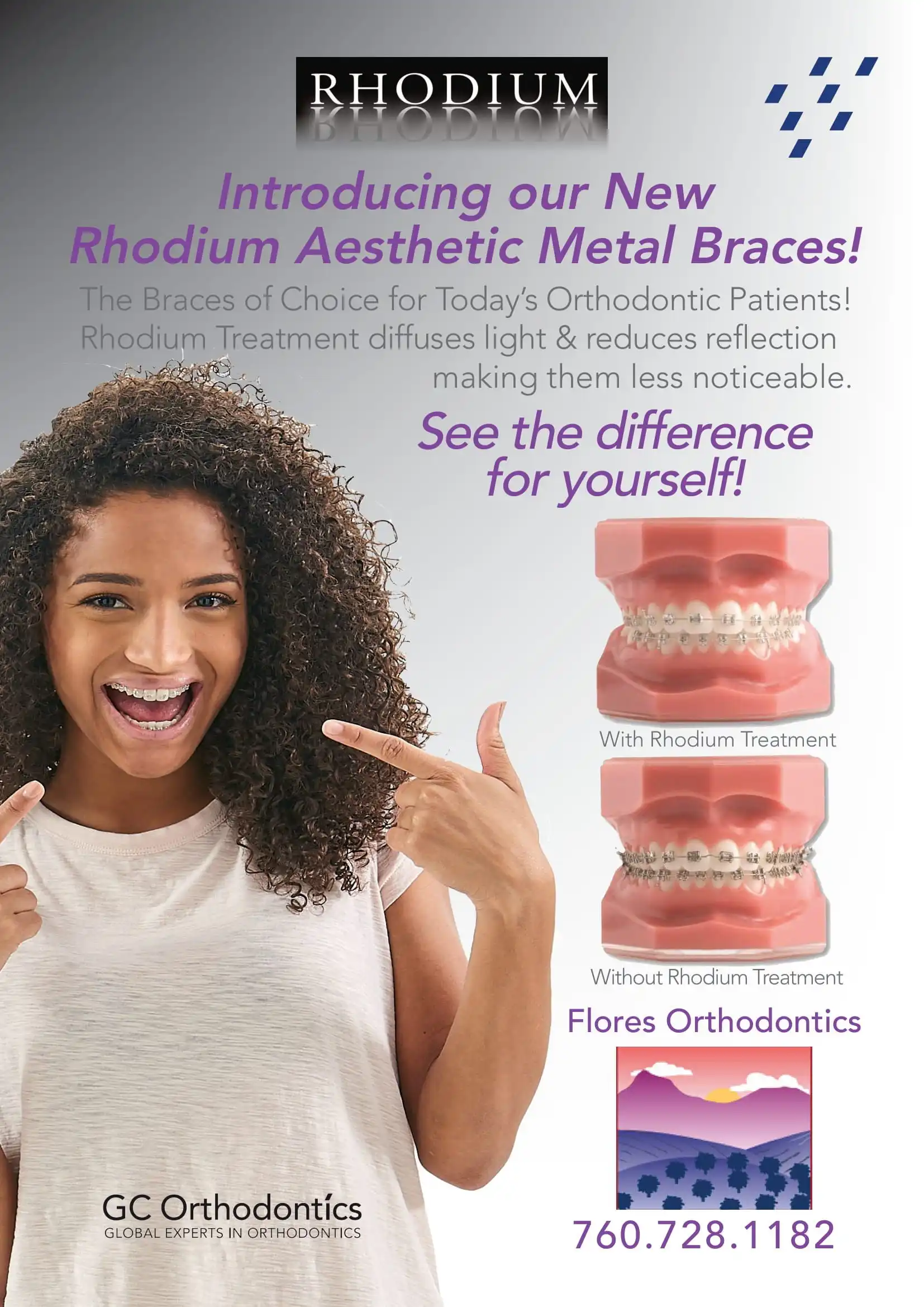 Traditional Braces
Traditional braces have been around for many years. They are the standard among patients looking to straighten their smile. Today's contemporary braces are made of exceptionally strong metals as they need to be able to stand the test of time while they are on your teeth. While contemporary braces are metallic colored, there are a number of bands and features that can be utilized to spruce them up. Give us a call today so we can discuss in more detail about getting you that perfect smile!
---
NIGHT GUARDS
If you grind your teeth you should consider a night guard. The night guard, which is very similar to a mouth guard worn by athletes, provides a barrier between your top and bottom teeth while you sleep. All night guards are custom fitted for comfort and to allow for proper breathing. Your dentist will take an impression of your teeth and have the night guard created by a dental lab. Night guards are very durable and can be used for up to 10 years.
---
TMJ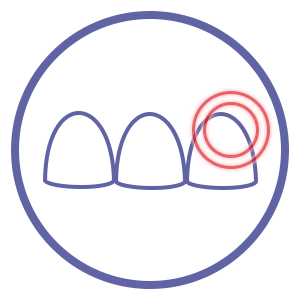 TMJ is the initialism for temporomandibular joint, which connects your lower jaw (the mandible) to your skull at the temporal bone. This joint controls many jaw functions, like chewing. If the chewing muscles or the joint itself are causing you pain you may have temporamandibular disorder, or TMD. TMD can be caused by stress, continual clenching of the jaw muscles, or teeth grinding.